Squared Circle Quiz Game for iOS
Test your knowledge of WWE Attitude era in this single-player simple quiz game experience for iPhone.
No Internet connection required. Play offline.
Has Game Center integration.
Required:
Apple iPhone with iOS 9.1+
Download
Download: Download from App Store
Thumbnails: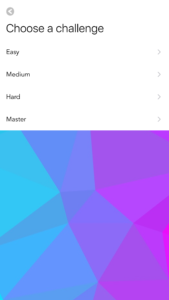 Privacy Policy
We do not track, share or otherwise record your usage of this app.